2021 WORKSHOPS/EXHIBITIONS
all workshops and exhibitions are projected dates, subject to change.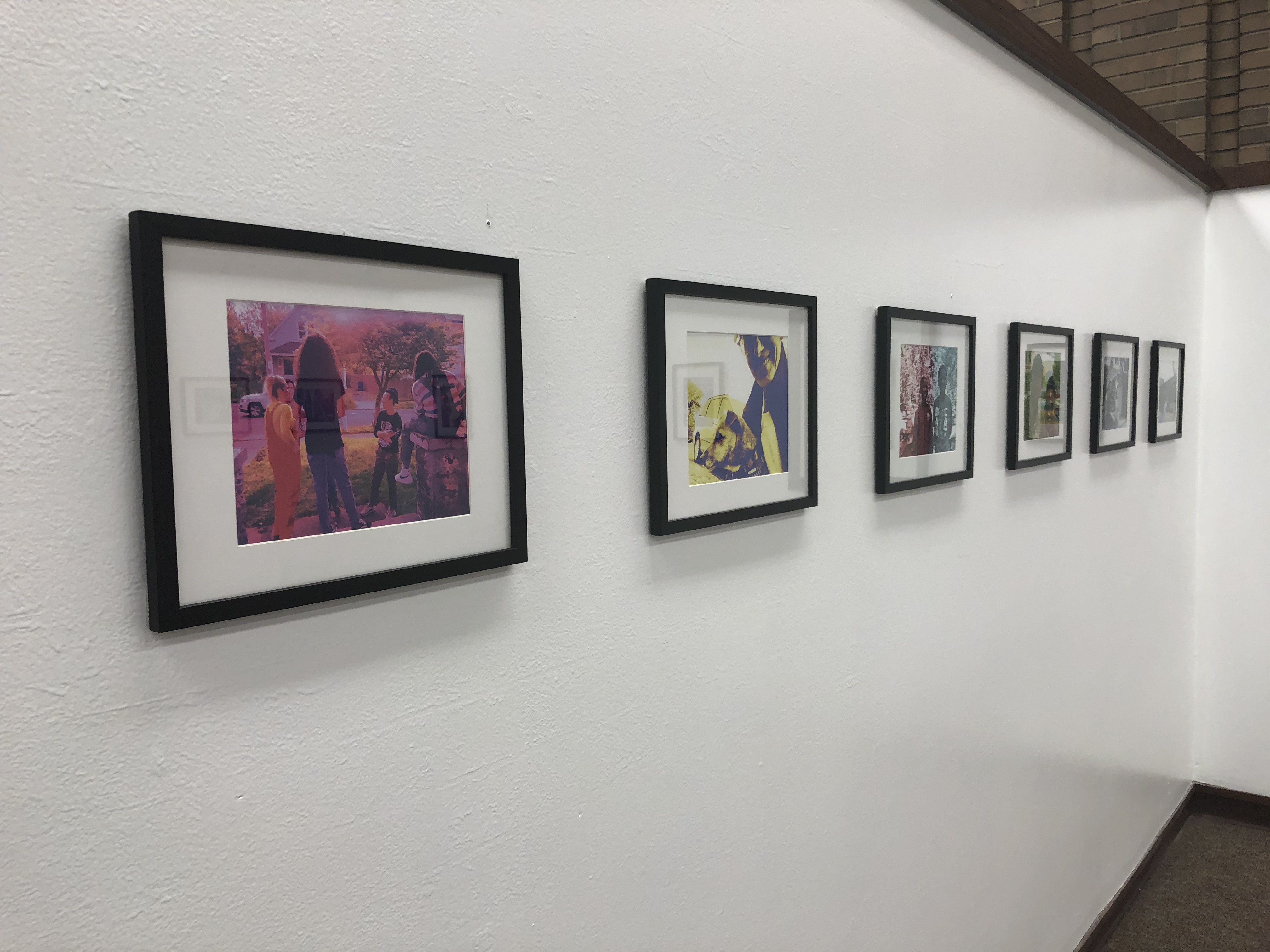 Artography
Community Photography Project Exhibition

East Cleveland Public
Library, OH 44122
Fall/Winter 2021

Cleveland Public Library
MLK Branch, OH 44106
Winter/Early Spring 2021-22

EVENTS
WORKSHOPS
POP-UP GALLERY
PUBLIC EXHIBITIONS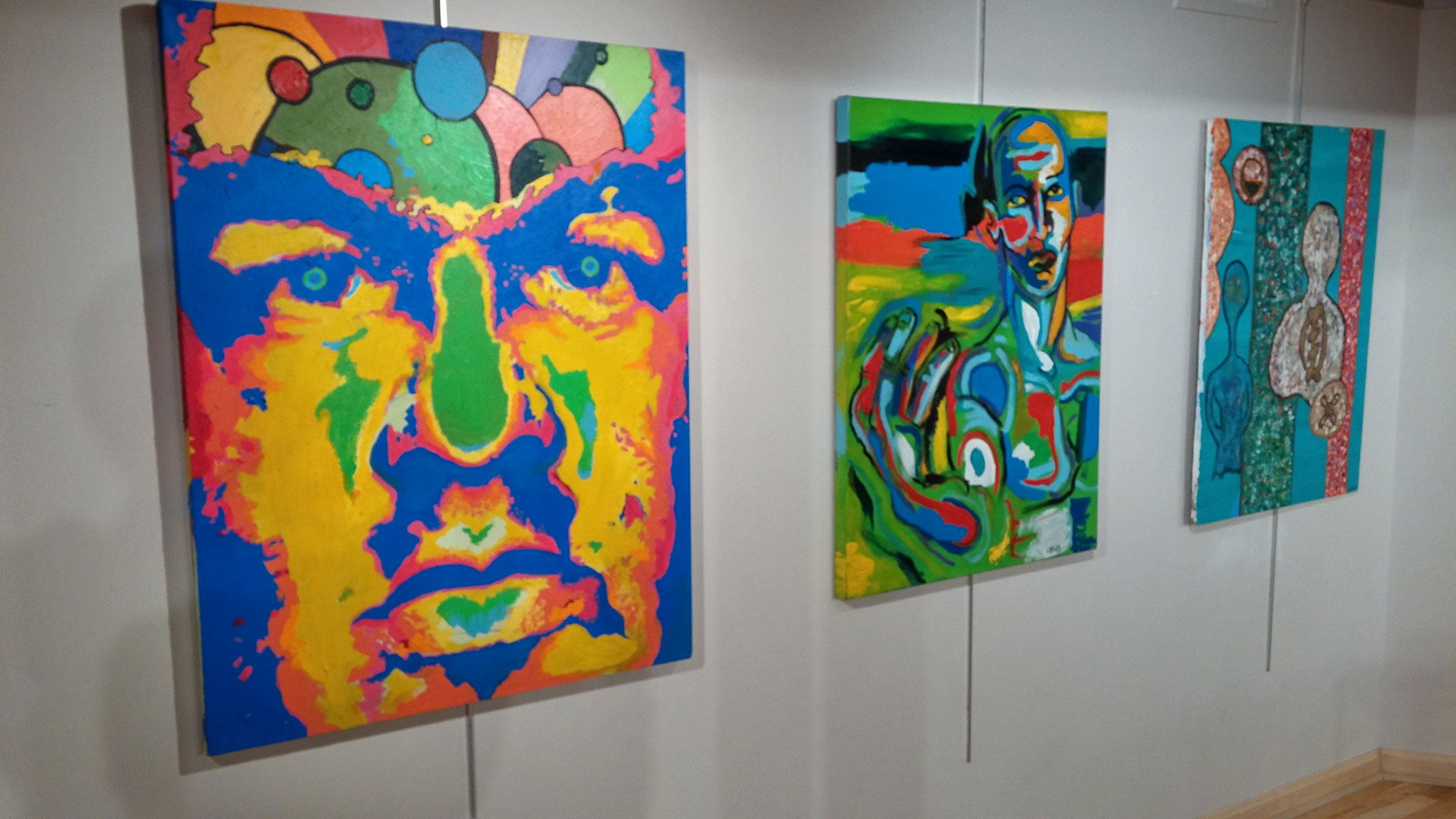 In-person Camera Station activities
Apr. 26th. Through Apr. 28th.
May 21st. through May 24th. 2021
Artography
Community Photography Project
Virtual Exhibition
JUNE 25 2021 • JAN 02 2022
https://artography.art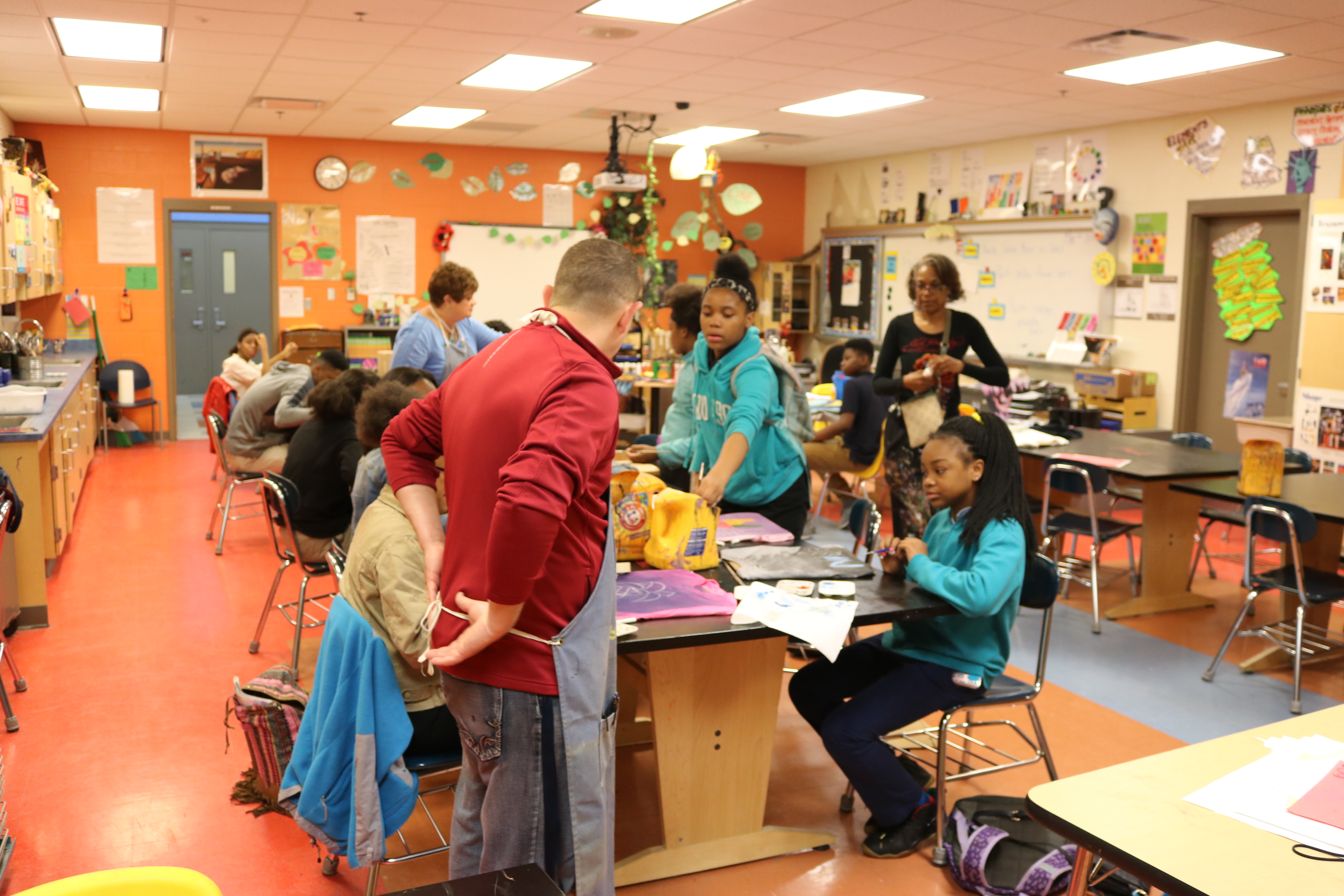 One sign of a healthy community is its simultaneous ability to preserve and invent its culture, to conserve its history and heritage while developing new expressions for current times. In a country, as diverse and complex as the United States, the art of many cultures is layered and contested into many young inspiring artisans.