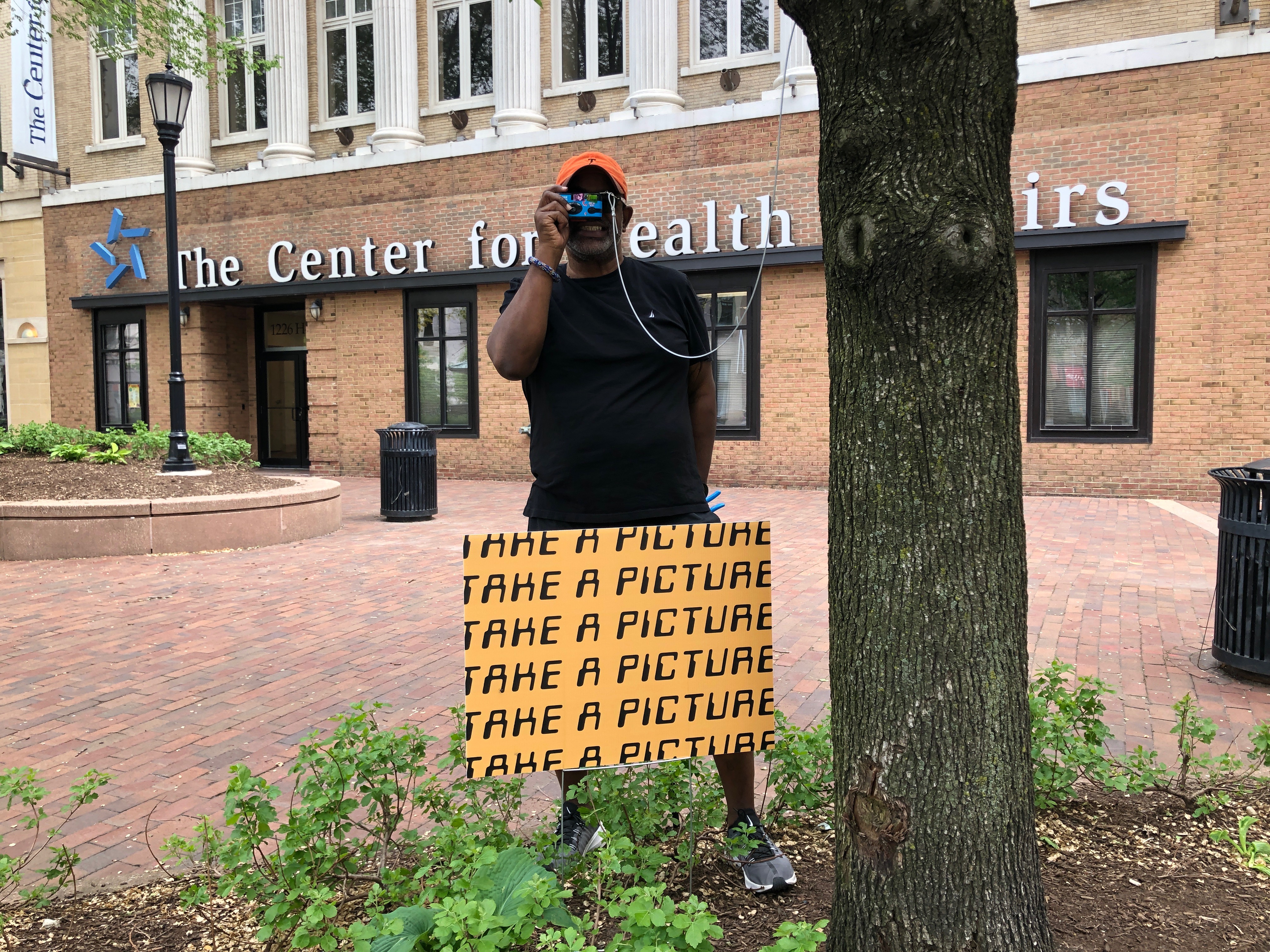 2021 WORKSHOPS/EXHIBITIONS
all workshops and exhibitions are projected dates, subject to change.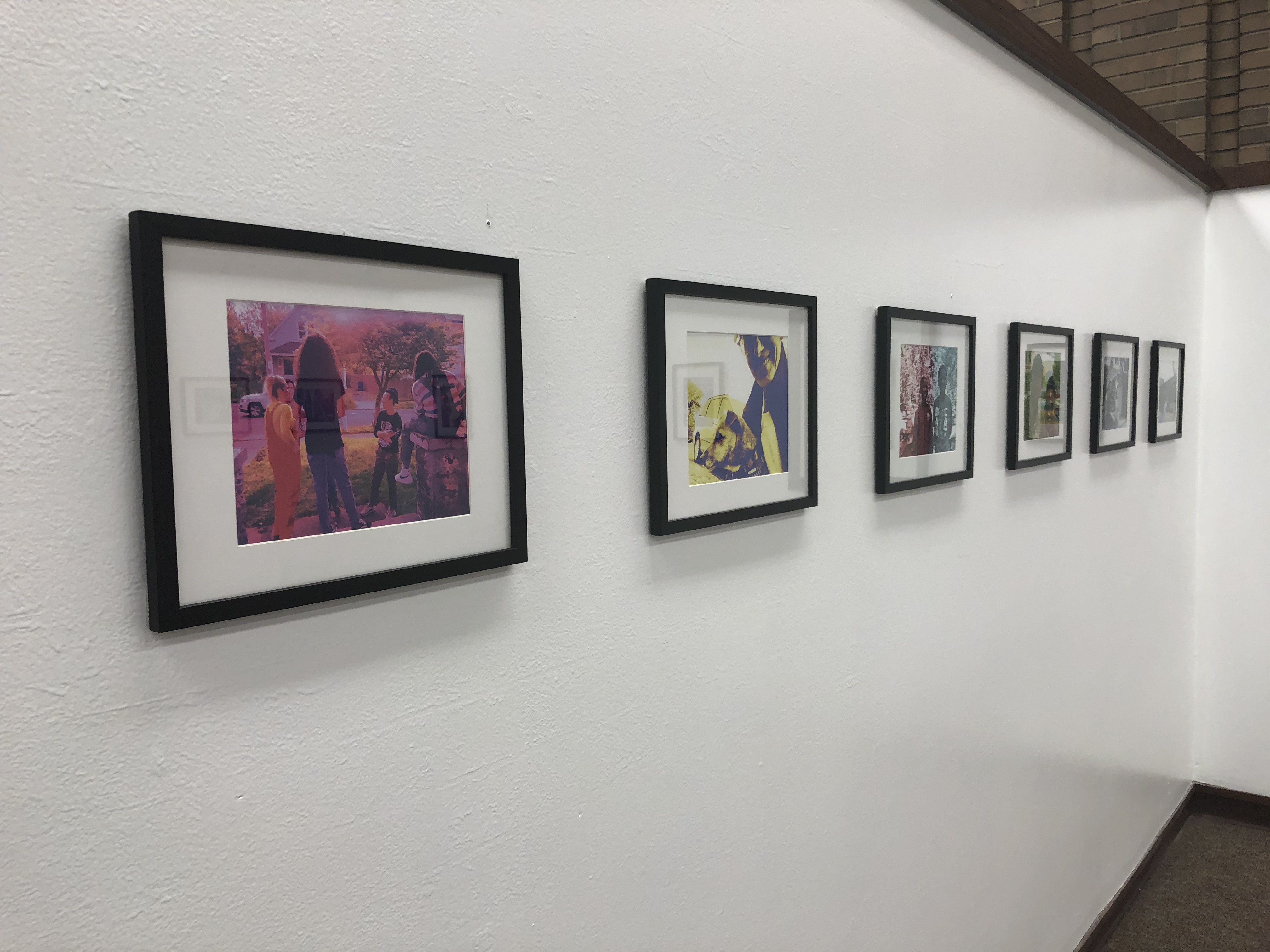 Summer through Winter 2021/2022
Artography Cleveland Community Street Photography Exhibition

East Cleveland Public Library, OH 44122
Actual dates to be announced

Cleveland Public Library MLK Branch, OH 44106 Actual dates to be announced


EVENTS
WORKSHOPS
POP-UP GALLERY
PUBLIC EXHIBITIONS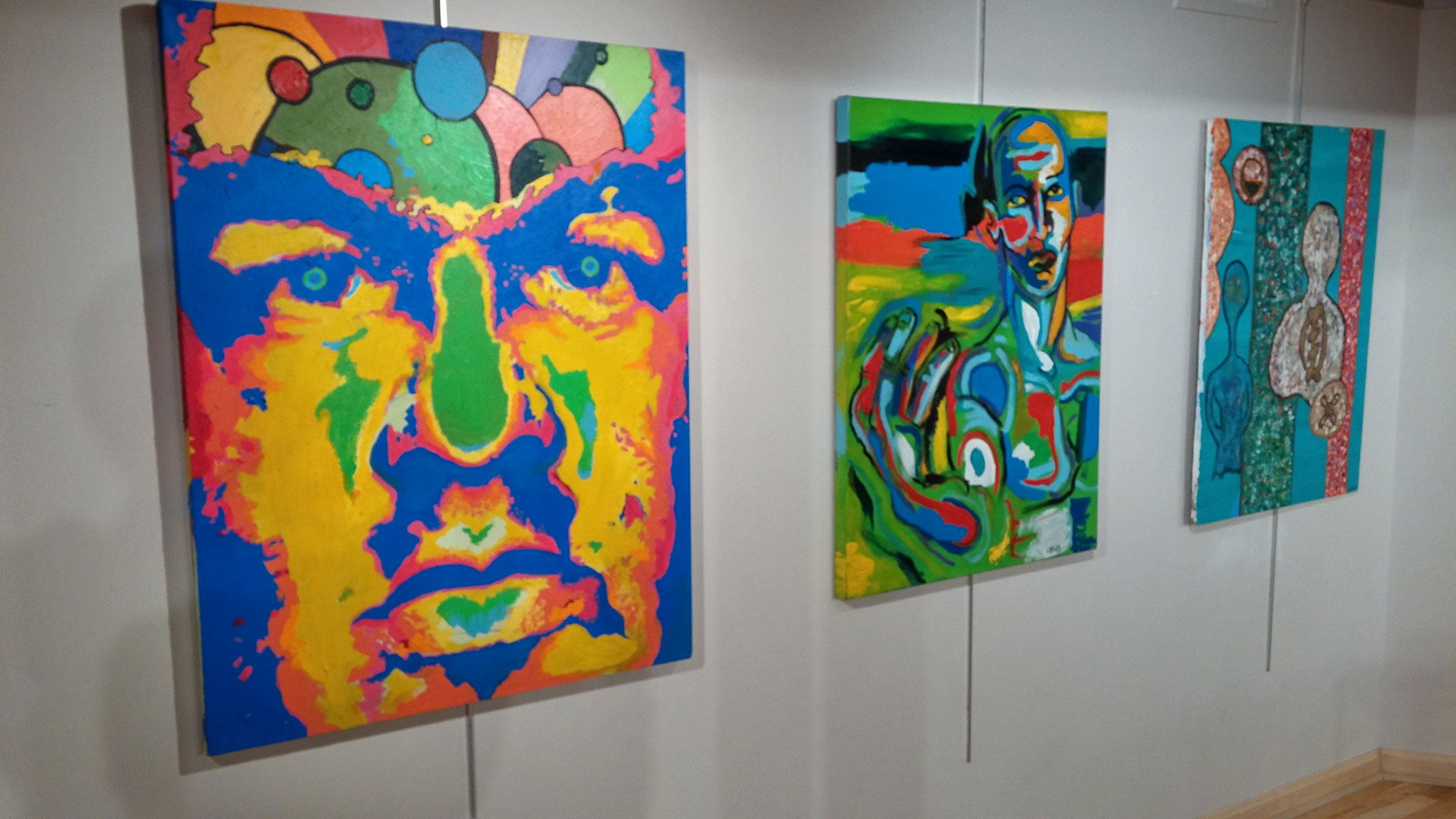 Feb. to May 2021
Cleveland Metropolitain Schools
Artography Workshops
Actual dates to be announced
Artography Cleveland Community
Street Portrait Project
Actual dates to be announced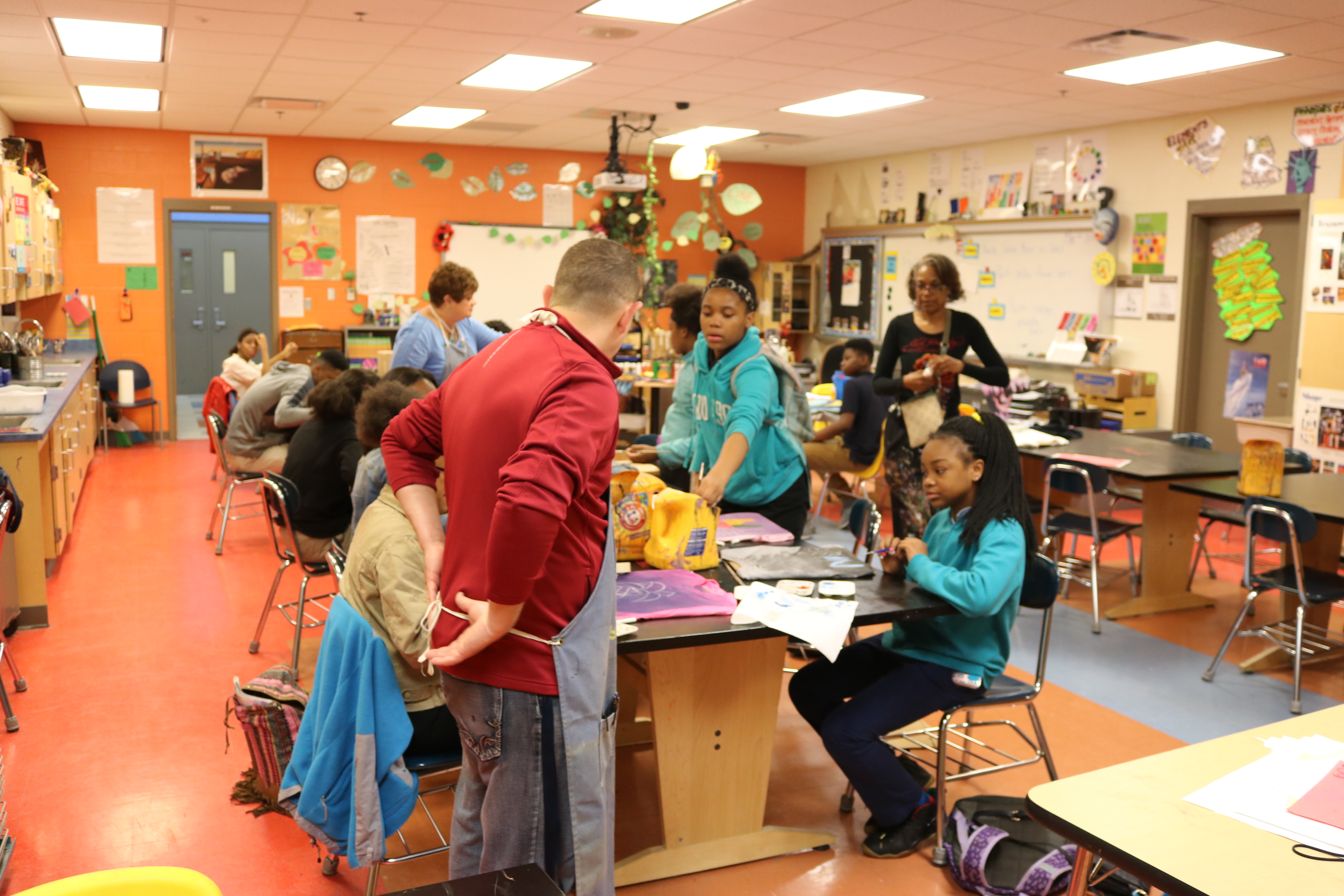 One sign of a healthy community is its simultaneous ability to preserve and invent its culture, to conserve its history and heritage while developing new expressions for current times. In a country, as diverse and complex as the United States, the art of many cultures is layered and contested into many young inspiring artisans.
LYLESART ™
P.O.Box 43021 Richmond Heights,
Ohio 44143 | 440-561-0336
United States ©2021